How To Track Fitness Progress When You Want To Toss Your Scale

Making good choices is hard. But sticking with the choices that don't work for you, and sitting in the resulting disappointment... that's also really hard!
‍
We all know that it's hard to make good fitness and nutrition choices. But it's also hard feeling bad when you look in the mirror, or living with pain from lack of movement.
‍
You know what else is REALLY HARD? Stepping on the scale.
‍
I mean...what's worse than waking up, stepping on the scale, and seeing that nothing has changed?

LITERALLY, NOTHING.
‍
I know this because my clients tell me just how paralyzing it is when they give 100% but the scale still never changes. The problem? The scale lies.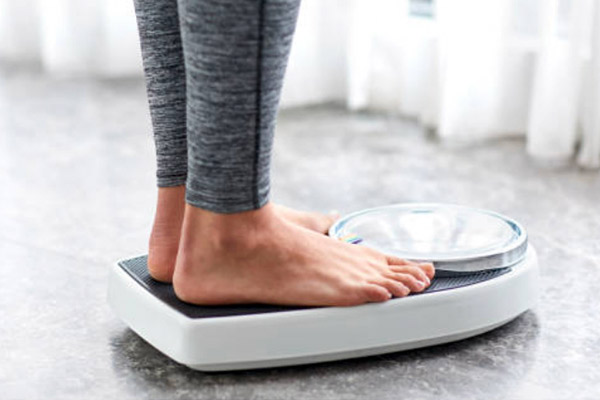 I hear you saying, "So I was right about that damn scale all this time! But tell me WHY it doesn't work."
‍
There are lots of reasons why the scale lies, but let's start with a big one:
The scale gives you one misleading number that doesn't account for the difference in muscle (which we want to increase for toning and strength) and fat (which we want to lose). Gaining muscle is a huge win, but you may be fooled into thinking it's negative when muscle gain causes the number on the scale to increase.
‍
There IS a better way to measure progress, though. It starts by looking at more meaningful personal data measured in body composition reports.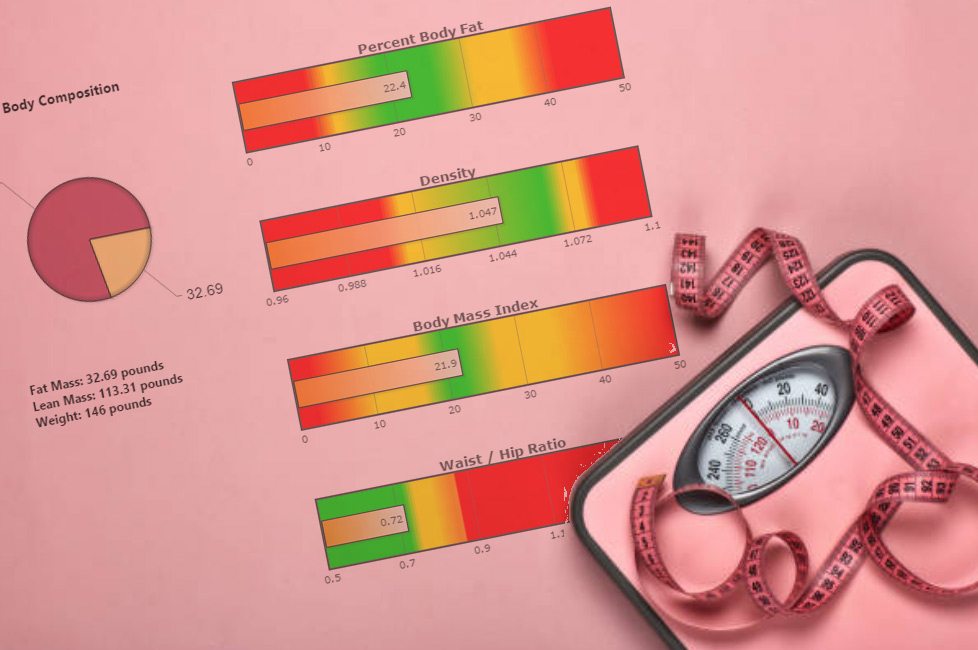 But I hear you asking, "Cienna Jade, how will that change anything?"
‍
Tracking your body composition helps you see objective data, like increases in muscle mass, decreases in your total percentage of body fat, body mass index, waist to hip ratio, and more. When you change your habits and track your numbers, you'll make regular, measurable progress, and you'll KNOW without a doubt when you've succeeded.
‍
You can also celebrate every single victory, whether it's large or small, without depending on the single, misleading number on a scale. And since we track lots of data, you'll have lots of opportunities to measure positive progress.
‍
Most importantly, you'll get the motivation you need to continue pushing forward instead of giving up based on that frustrating number on the scale.
‍
"But Cienna Jade, I've tried EVERYTHING! Why should I expect this to work?"
‍
Because I'm getting feedback like this...I mean, c'mon! The results speak for themselves, and as a coach, there's truly nothing better than cheering you on as you reach milestones.

"You are making me a more confident woman and helping me learn to trust my body! Thank you, thank you, thank you!"
– Maria V.

I'm so sure that body composition tracking is a game changer that I'm willing to give you your first BodyEvolver report free, no strings attached, as a special gift.