Don't Sign Up For A Personal Training Plan Without This!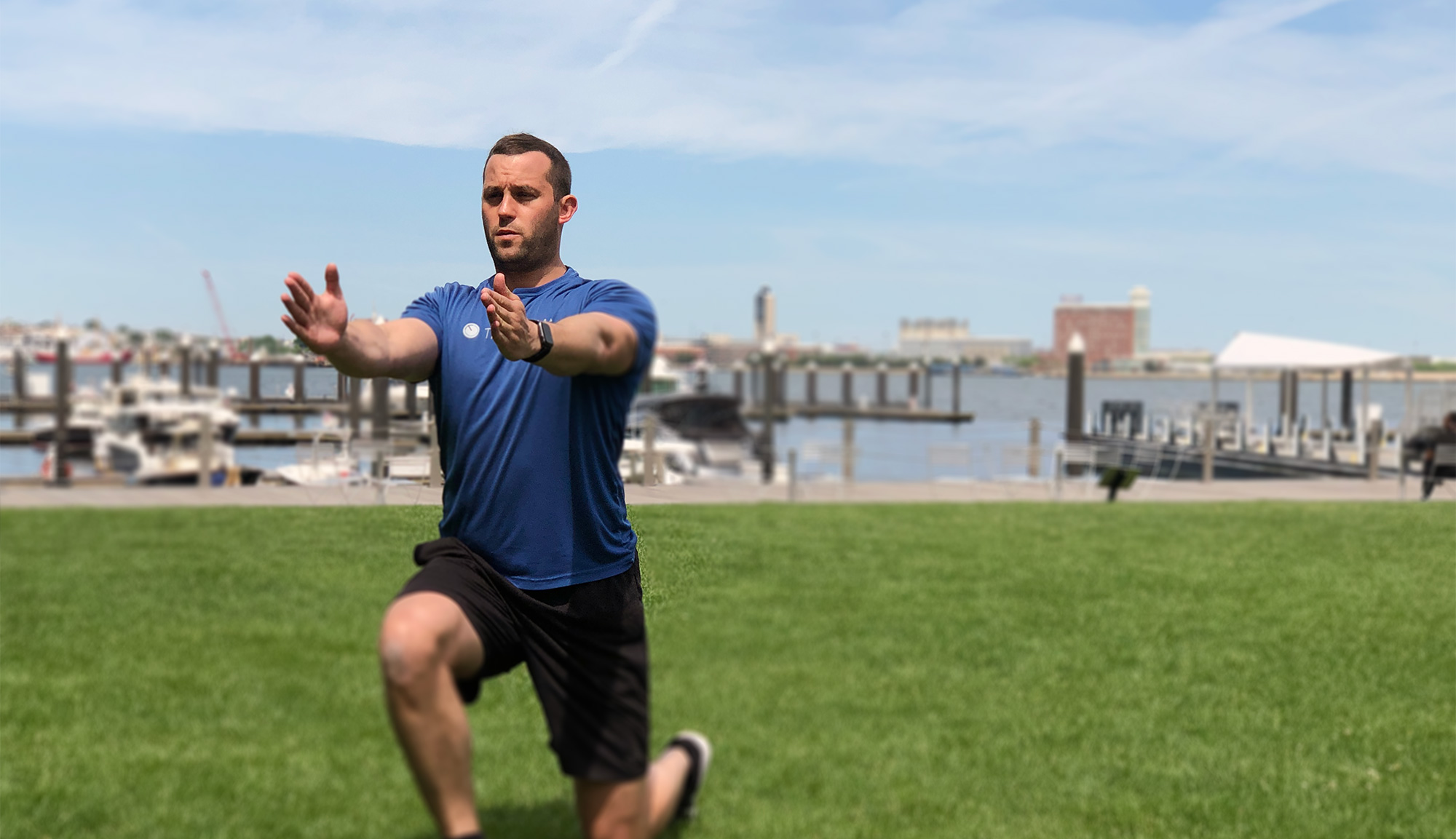 Good trainers customize your fitness plan the same way you'd plan a trip.
You pack, map your trip, and do some basic planning to prepare for a great vacation.
A good, honest trainer understands the value of prep work too, and that begins with a personalized fitness assessment.
‍
‍
Trainers who don't conduct a proper assessment are lying when they say they're building a customized fitness plan
‍
Why? Because it's literally impossible to customize a fitness plan unless you're fully familiar with your client's strengths, weaknesses, and their very specific training needs based on their personal abilities.
‍
That's why you hear about friends who blow out their knees at CrossFit. Or family members who hurt their backs at gym classes, or using streaming fitness videos. They're working in spaces that don't provide this important information.
‍
But the absolute worst is when you hear about someone who hired a trainer for proper guidance and STILL got hurt because their plans weren't guided by a proper fitness assessment. And unfortunately, most trainers overlook this critical first step.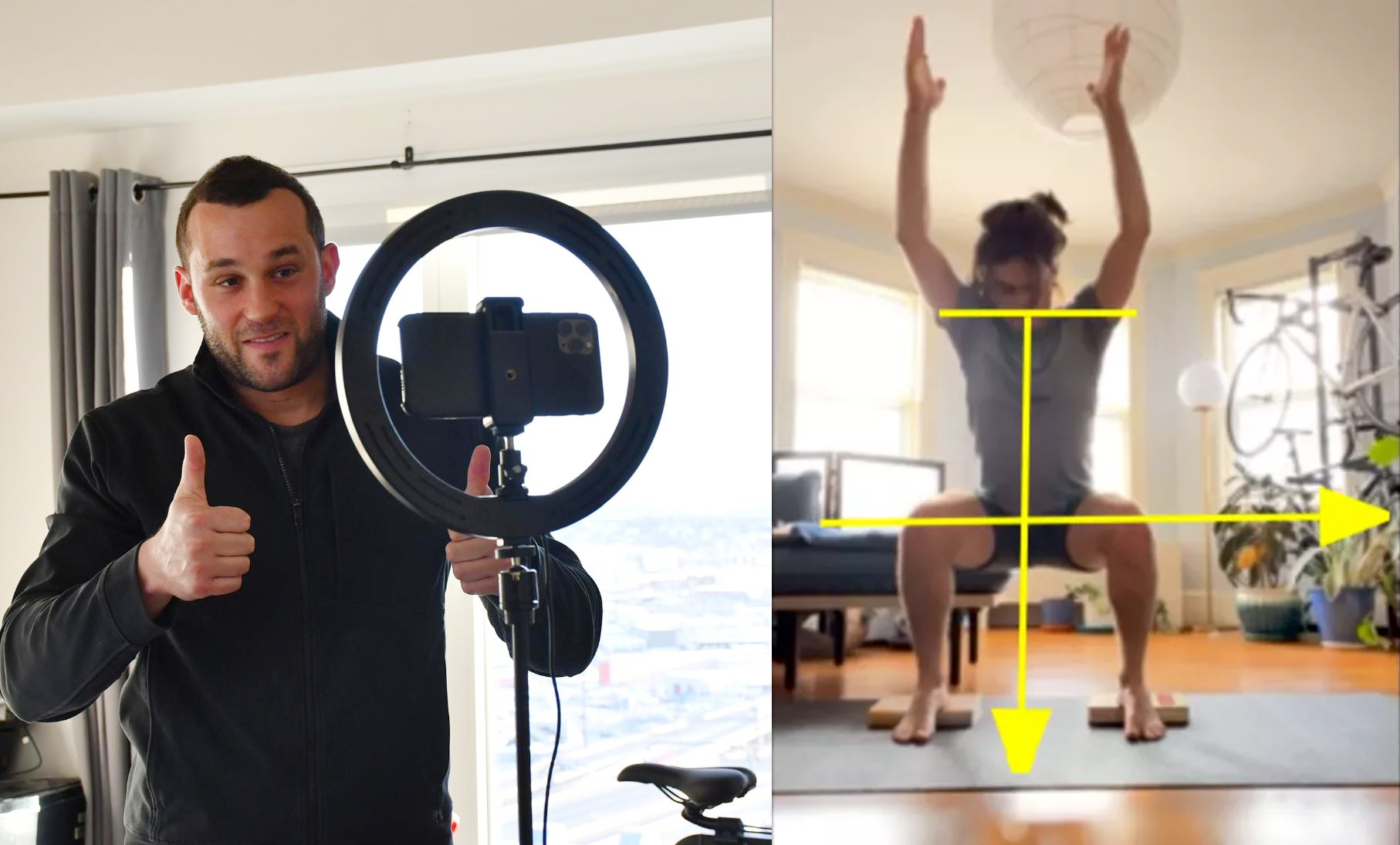 What is a fitness assessment?
‍
Your trainer guides you through a few simple exercises to assess your baseline strength, mobility, flexibility, balance, and stability. A good assessment reveals your strengths and weaknesses so your trainer can build a highly customized fitness program based on YOUR needs and goals.

‍
Why is a fitness assessment important?
‍
Starting a fitness plan without an assessment is like taking a road trip with no map. You'll probably get a workout program that doesn't fit your needs. That's just plain useless (and usually expensive, too!).
‍
Even worse, though, if you're not ready for that fitness plan, you'll get hurt. That's just plain careless (and resulting medical bills make it even more expensive than the training).


What does a good fitness assessment look like?
‍
In my fitness assessments, we'll meet in person or on Zoom, and I'll ask you to perform a few simple moves so I can assess your movement patterns.
‍
I'll take photos to identify your strengths and weaknesses, including faulty movement patterns and possible issues you have with flexibility, balance, stability, and mobility.
‍
You'll get personalized line drawings that help me customize your most effective personal training plan and give you visual insight to understand your starting point.
‍
I'll suggest your ideal training plan. It's the roadmap that will help you build a strong foundation to alleviate existing aches and pains, strengthen your body, and minimize your risk of injuries.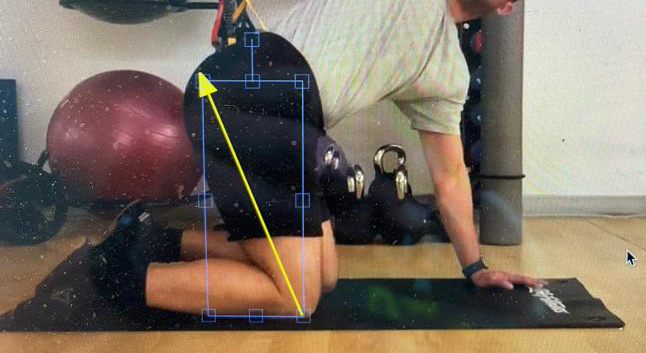 Who Is Qualified To Perform A Good Assessment?

Experts in Functional Movement Systems. It's a fancy term, but what matters is that with this expertise, I can precisely analyze your movement patterns and develop workouts to strengthen and protect your body. There's no guesswork here!


How Much Should An Assessment Cost?
‍
My assessments are free, because earning your trust is important to me. And because after training hundreds of clients, I know that when you begin with this very personalized knowledge, you're going to be much more committed (and consistent!) in the long run.


How Can I Get Started?

My free, no-strings-attached assessments are available in person if you live in the Boston area, or by Zoom if you don't. There's nothing to lose, and a lot of great insight to gain. Click the button below to get scheduled!