3 Critical Components of Corporate Fitness Plans That Work

There's lots of chatter in the corporate world about the incredible ROI offered by corporate fitness plans. That's all true, but only if you have the right plan.
‍
You probably know that it's not always so easy to measure the ROI of a corporate fitness plan. And if you think about it, that makes sense.
‍
It's like your gym membership. You wouldn't expect to drop 20 pounds the day after you sign up, would you? It takes time to see the results.
‍
So when my clients ask the quickest way to measure the effectiveness and ROI of a corporate fitness plan, I say it all comes down to participation.
‍
If your employees want to participate, your ROI will be good.
‍
I'm ready for the obvious next question, "Colin, how do I get my employees to want to participate?"
‍
After 10 years of customizing corporate fitness plans that work, I can say with certainty that these three tips will maximize participation: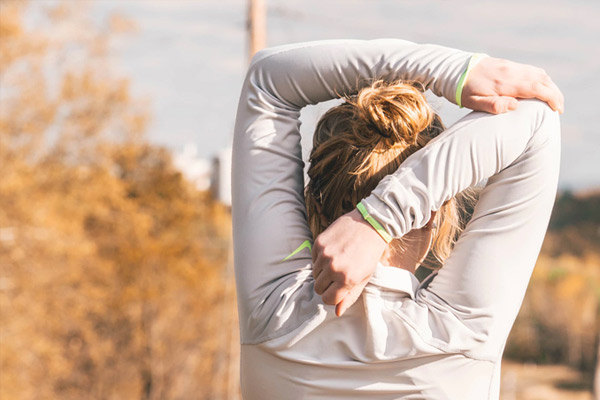 1. Help your employees relieve their pain so they'll feel better.

The best corporate fitness plans have pain relief and ergonomics instructors to help employees alleviate pain, whether that pain was developed on the job or off.
‍
When you demonstrate a desire to help people feel better, you instantly improve morale and productivity, and create incredible loyalty.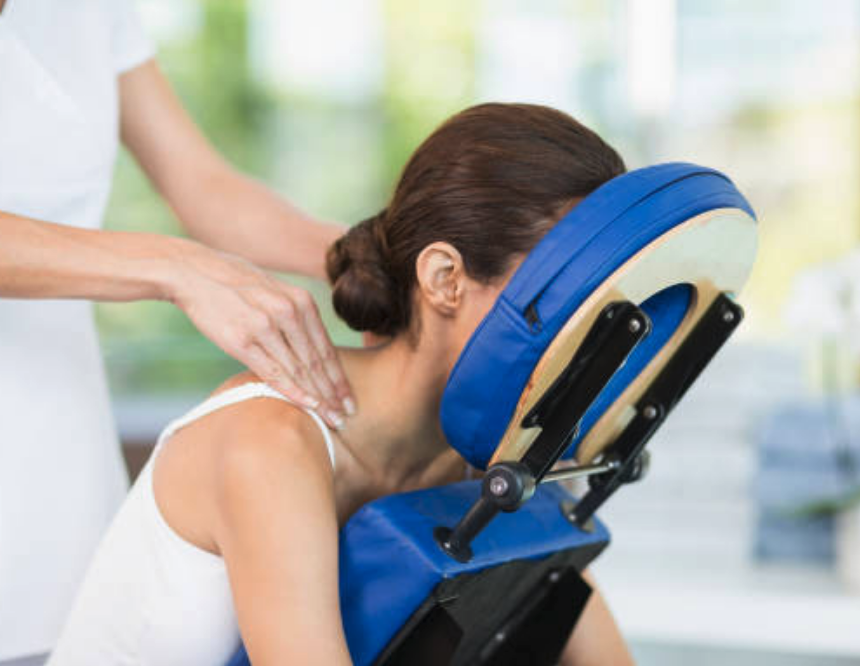 2. Keep your plan fun and personal.

Offer perks like mini-massages, gym tours, and even daily online communication tools to build relationships and drive participation.
‍
With the large new hybrid workforce, it's crucial that the fun factor is accessible to everyone, but presenting your employees with an app or web-based library of workouts and saying, "Here, go do it!" simply doesn't work.
‍
That's why I use TrainWithMe, the only communication-based training technology out there, to develop relationships that drive participation to deliver a great ROI.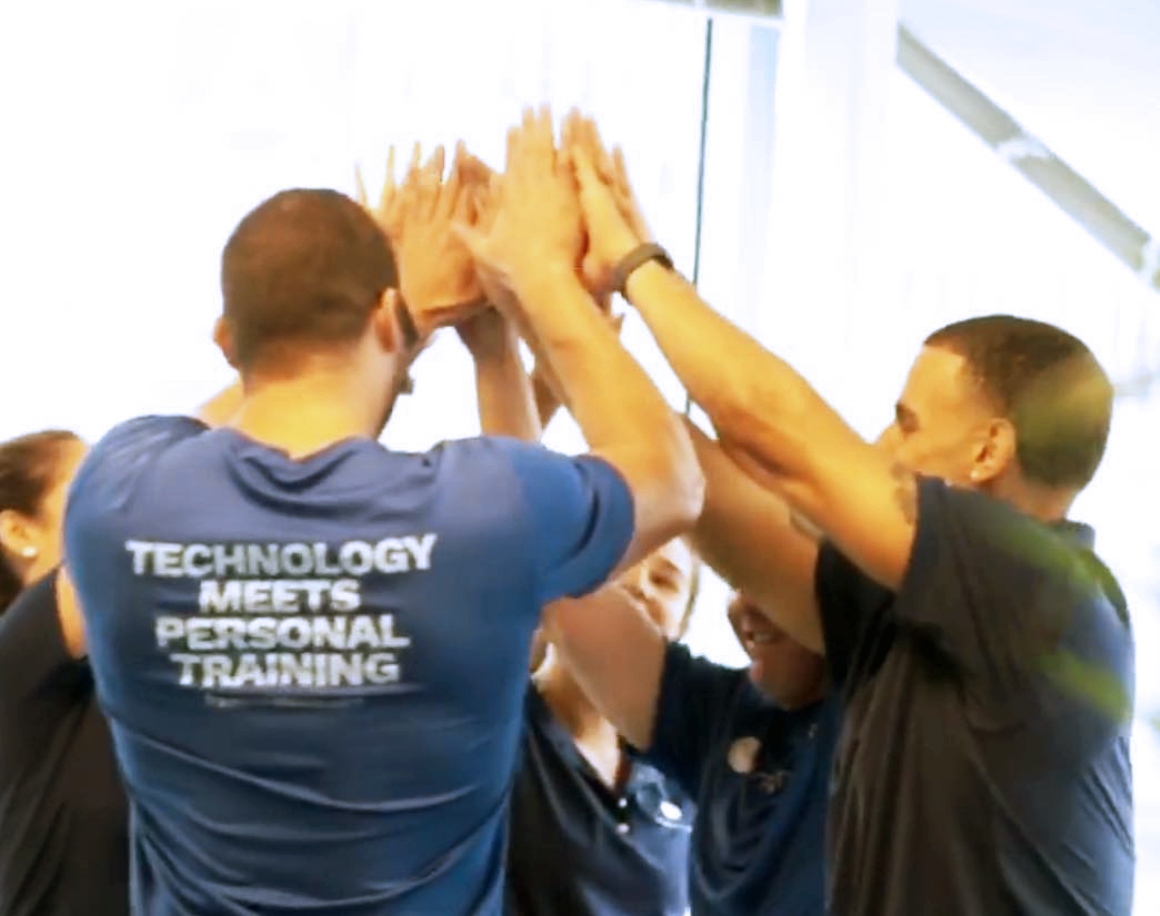 3. Focus on developing relationships and community.

One-on-one personal connections are critical for a very strategic reason: once your employees make a commitment, they're much more likely to deliver on that commitment. I've seen it time and time again.
‍
That's why the best programs focus on building personal relationships. Look for plans that prioritize online and in-person communication and help build your corporate community.


These key factors are all very important, but there is no such thing as a one size fits all corporate fitness plan. Make sure when you're considering plans that they're customized so you're getting (and paying for) only what you need.

I hear you saying, "Colin, this makes a lot of sense! How can I get started?" Whether you're just beginning to plan or you're ready to launch, the best way to start is signing up for your free brainstorming session. I guarantee that you'll learn a lot, and there's no obligation.