5 Common Personal Trainer Lies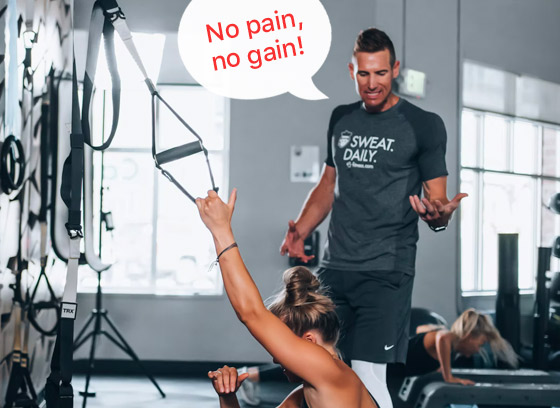 Everyone knows a personal trainer who lies. It's unfortunate, but it's true. Sometimes trainers lie because they want to sell sessions, and other times it's because they simply don't know better, or they don't have the right knowledge or experience.
‍
Problem is, you're stuck choosing a qualified trainer from those who are simply not worth the expensive price tag.
‍
I know that's frustrating, so I'm here to help you identify false promises and avoid them. Here are 5 common trainer lies: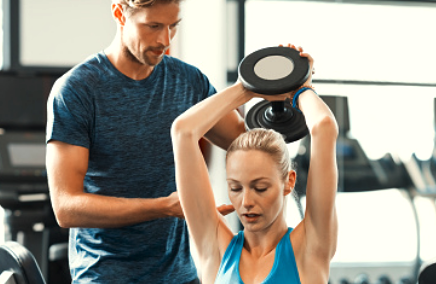 LIE: "One or two in-person training sessions a week is a good investment."
‍
TRUTH: It may seem like the ultimate accountability tool, but in-person training once or twice a week isn't going to get you to your goals.
‍
And off-day workouts aren't enough to round it out.

If you're not getting a comprehensive program that includes daily trainer communication and accountability tools, your investment is simply not worth it.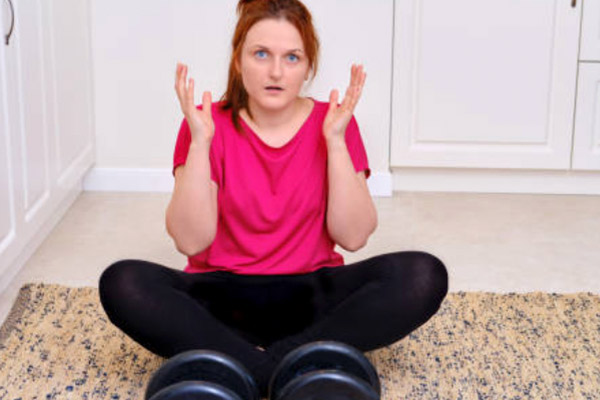 LIE: "I'll make sure you know what to do on the days we don't meet in person."
‍
TRUTH: There are so many potential problems here, but the most important thing to consider is this: if you're getting homework, do you have the tools you need to do it properly?

I offer guided online workouts and daily communication on the best-in-class TrainWithMe fitness platform, but most trainers don't. And if you don't have the right tools, your trainer is telling a lie that's setting you up to fail.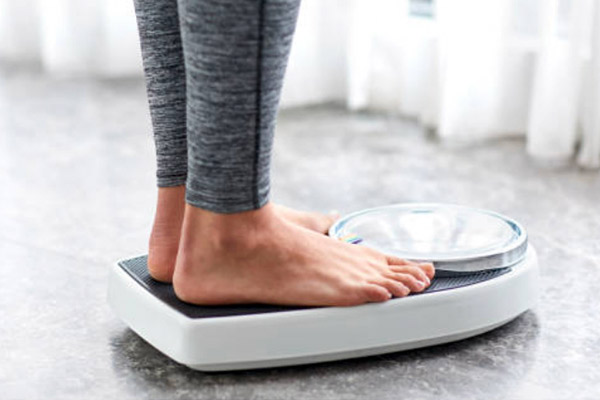 LIE: "Yes, I can absolutely help you lose 20 pounds in 2 weeks."
‍
TRUTH: This may be what you want to hear, but it simply isn't possible. If trainers claim they can support miraculously quick weight loss, run! Their quick fixes damage your health and your wallet for results that won't last.

LIE: "No pain, no gain!"
‍
TRUTH: Soreness is a sign that you're building strength and getting fit, but pain is NEVER good. If a trainer tells you progress only comes when you feel like collapsing after a killer workout, it's a lie.
‍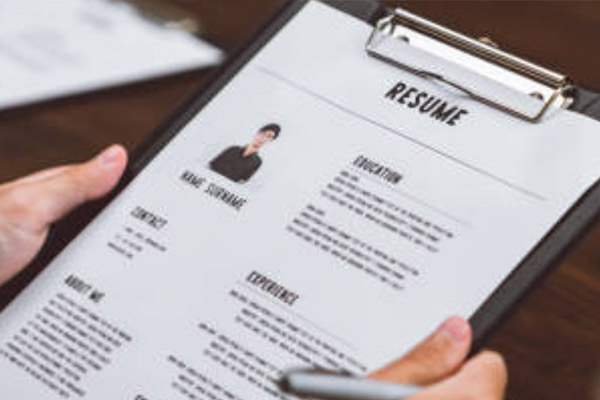 LIE: "You should work with me because I have over 10 years experience."
‍
TRUTH: That number means nothing. For that matter, professional certifications don't guarantee results either, so don't fall for it. Qualified trainers have specific skill sets that help you build strength, balance, flexibility, and mobility.