4 Ways The Right Technology Maximizes Corporate Fitness ROI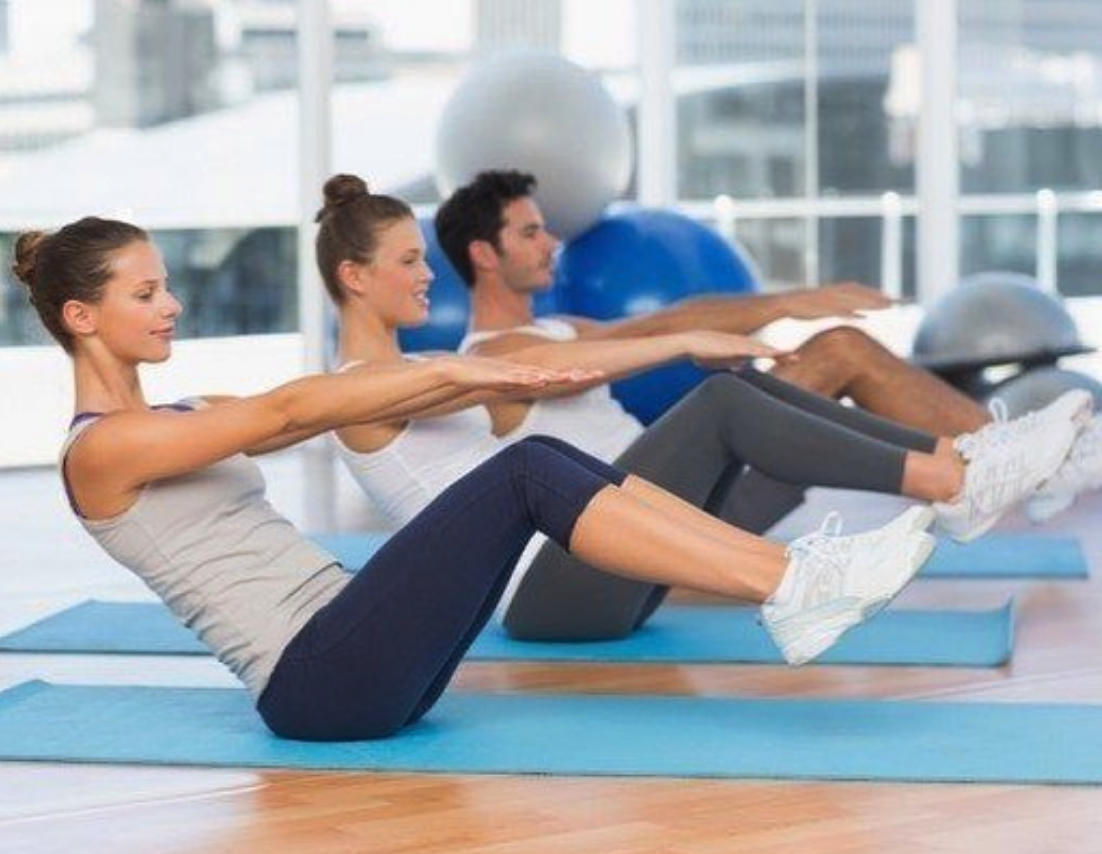 In my 10 years of managing corporate fitness plans, I've talked to lots of HR teams. I know you want a great ROI and a plan that:

Drives participation
Keeps employees healthy, productive, and feeling great
Reduces absenteeism
Minimizes workers compensation claims
But you can't just hand your employees an app or a website with a bunch of workouts, call that a corporate fitness plan, and expect participation. That won't engage your employees, which is a problem because participation drives the best ROI.
‍
But technology
can
help develop next-level personal relationships. I'm sure of it because I incorporate the best personal training platform in the business in my programs, and it offers the features that keep my services feeling super-personal.
‍
How do I do that?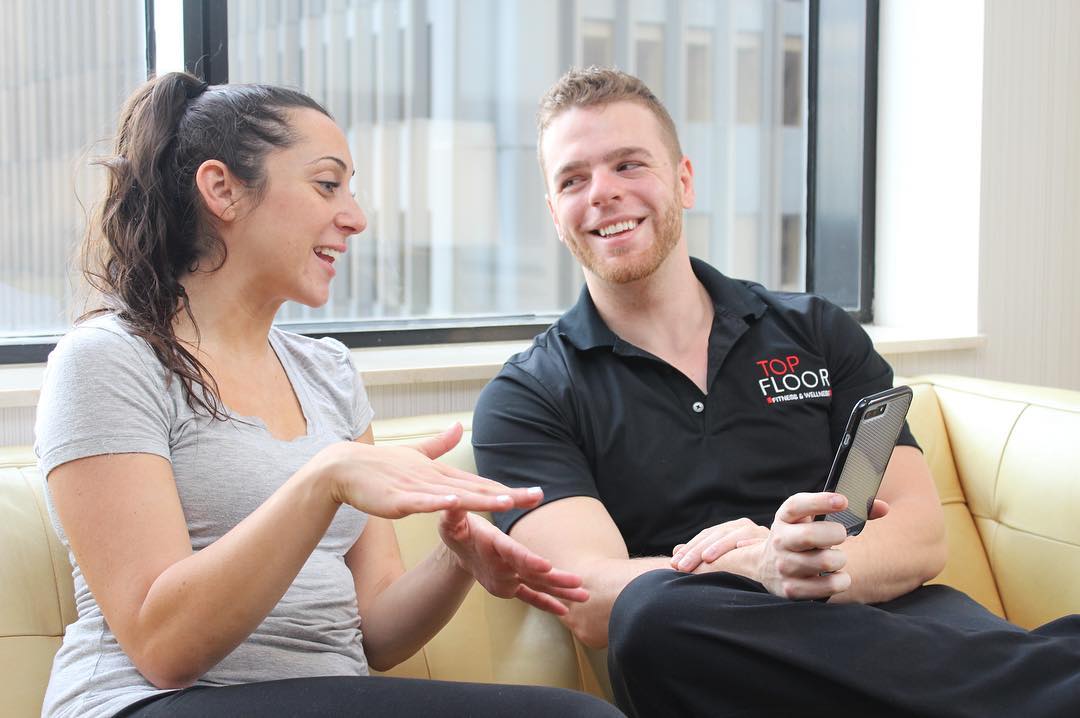 Accessibility
‍
There's a tremendous demand for tools that reach the large new hybrid workforce, so it's critical that wellness plans offer a way for your employees to connect with a real person both online and in person.
‍
My plans offer mobile access on a 5-star reviewed app and beautiful desktop access to workouts and one-on-one and group communication. It's built like the best social media platforms, so your employees will enjoy using it, which is critical to a good ROI.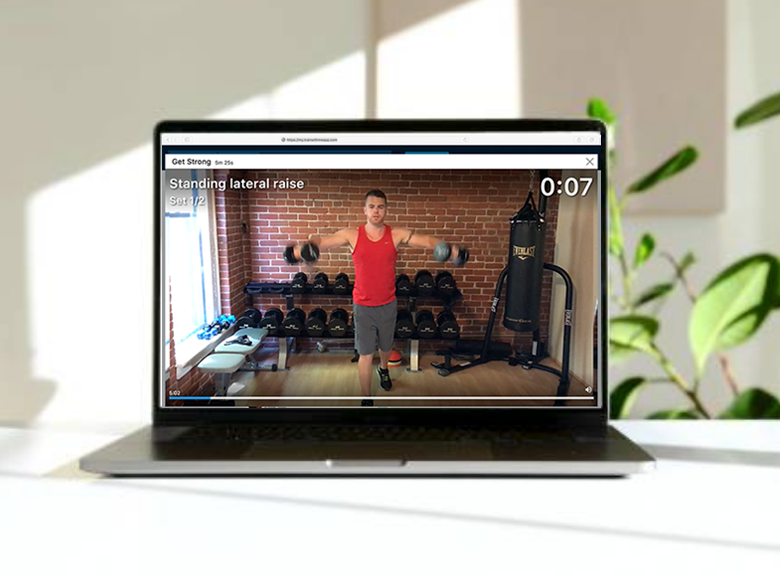 Flexibility
‍
Different people have different needs, so the best technology offers a full variety of workouts, with lots of options for feedback and personal communication so your employees feel supported.
‍
It's also crucial that there's a real person on the other end evaluating feedback and adjusting the offerings to meet a variety of needs. When you listen and give your employees what they want, you drive participation, and ROI skyrockets.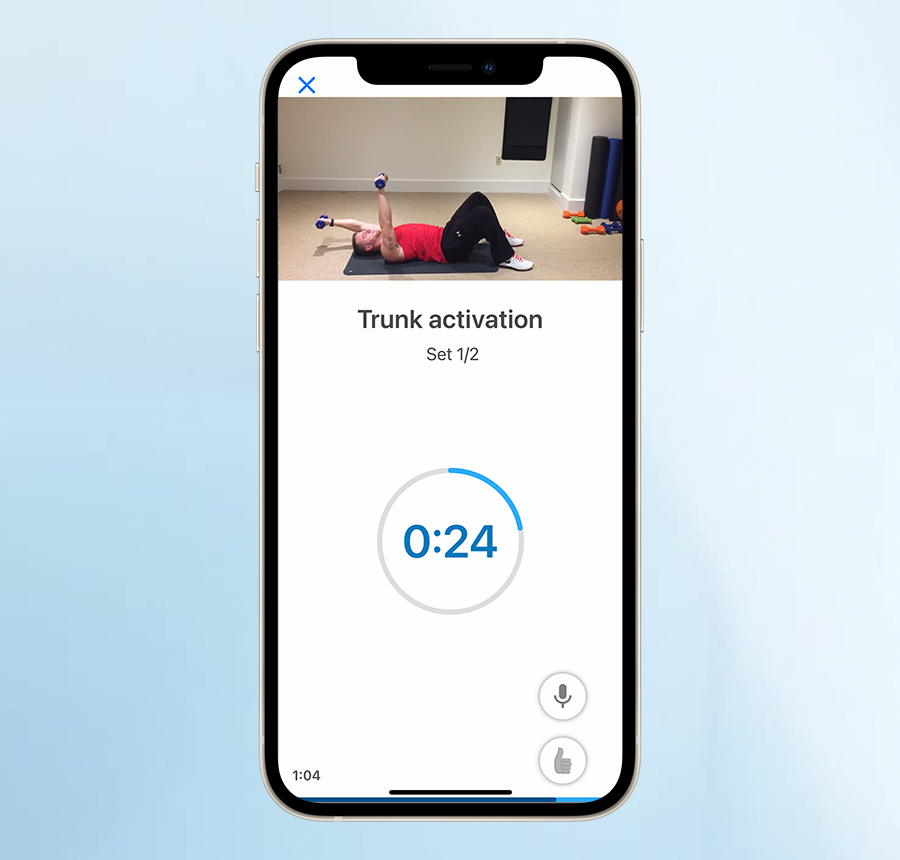 Guided Workouts
‍
Workouts need to be clear and cohesive so they're easy and engaging, but even today, most workout technologies are still clunky at best.
‍
It's important to choose a platform that delivers well-guided, easy-to-use workouts. I've only found one platform that delivers. It's called TrainWithMe, and it's the only one I'll use.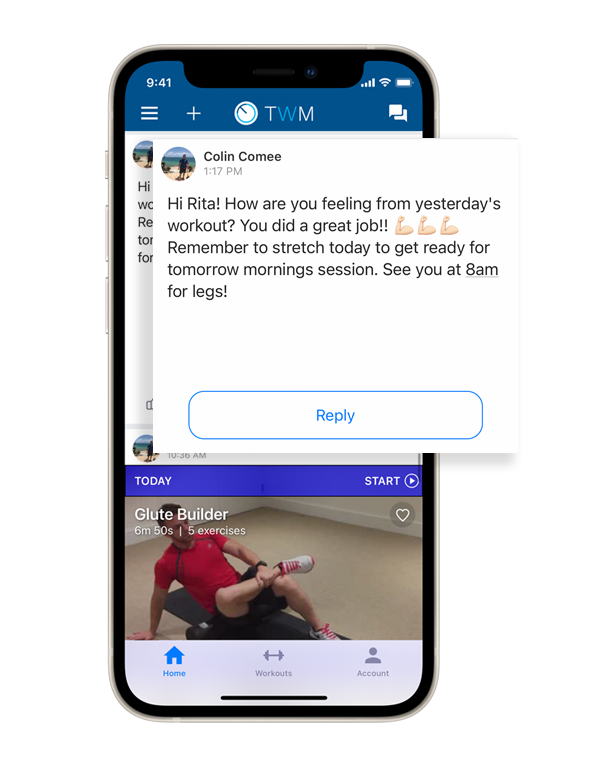 Personal Communication and Support
‍
If technology feels impersonal, you're looking at the wrong platform.
‍
If I've said it once, I've said it a hundred times. Personal support is critical! Why? Because once your employees feel a personal connection and commitment, they're much more likely to participate. I bet by now you guessed it...that translates into a great ROI!

This is where I usually hear people say, "Colin, that all makes sense. Now tell me how to get started!"
‍
Whether you're just beginning to plan or you're ready to launch, the best way to start is signing up for your free brainstorming session. I guarantee that you'll learn a lot, and there's no obligation.